A gabonamentes Wild Bites kutyasnack 2 ill. 3 ill. 4 változat vegyesen, sok hússal, kímélően szárítva. Most kedvezően tesztelheti az összes változatot!
A Wild Bites igazán a fajnak megfelelő jutalomfalat húsból és vadon termő gyógynövényekből. Kíméletes eljárással állítják elő gabona hozzáadása nélkül és csak egyféle állati fehérjeforrásból. Magas az elfogadási aránya és mind a kutyák, mind a gazdák körében nagyon közkedvelt termék.
A Wild Bites alkalmas arra, hogy erősítse a rágóizmokat és fogápolásként is szolgál, továbbá ideális étkezések közötti jutalomfalatként is. Tökéletesen alkalmazható a kutyatréning során és támogatja az eb tanulási folyamatát.

A WOLF OF WILDERNESS Wild Bites gabonamentes snack, sok, regionális zsákmányállatokból származó hússal, bogyósokkal finomítva.
A Wild Bites rendkívüli módon fajnak megfelelő jutalomfalat húsból és erdei bogyósokból. Gabona nélkül, kíméletes módon előállítva készül, magas elfogadottság jellemzi, s igen nagy népszerűségnek és kedveltségnek örvend úgy a kutyák, mint tartóik körében. Kiválóan alkalmas a rágóizmok erősítésére, de két étkezés közötti jutalmazásra is. Tökéletesen használható kutyatréninghez, elősegíti a kutya tanulási folyamatának hatékonyságát.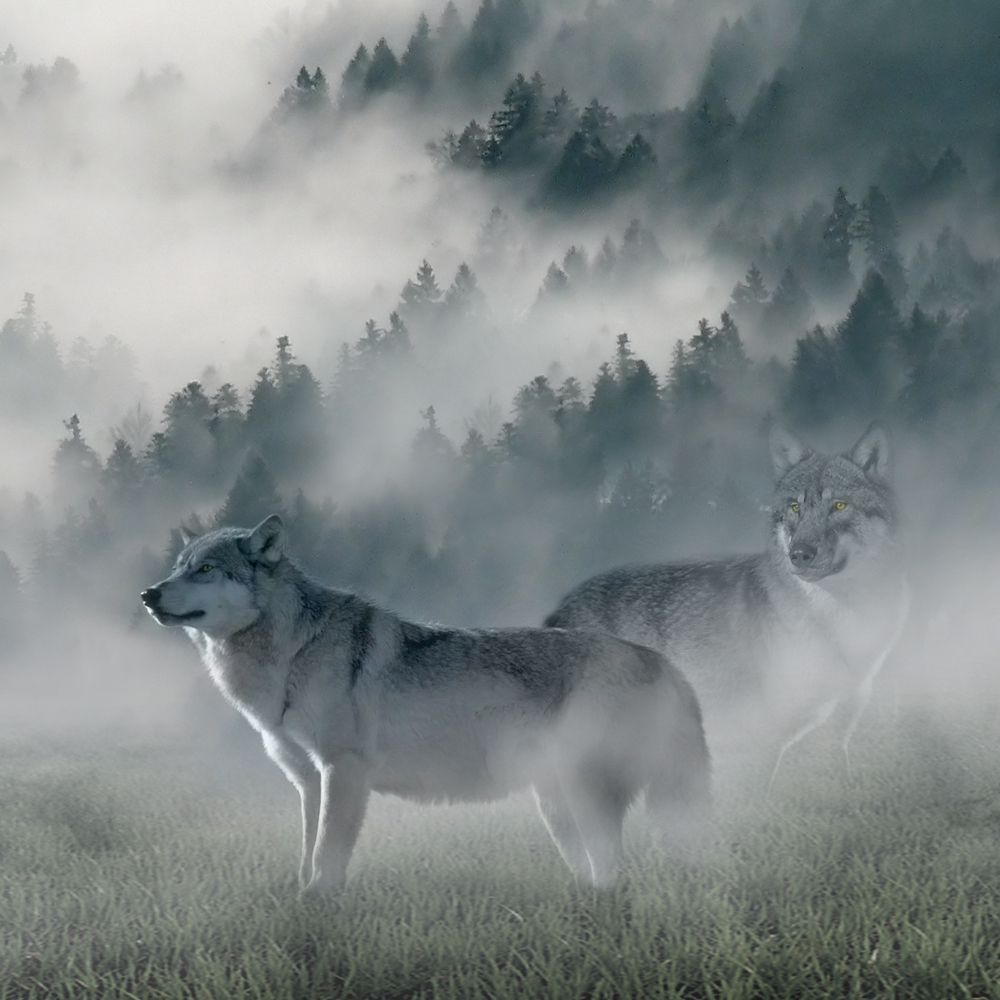 A Wol of Wilderness márkafilozófiájáról és teljes prémium eled-választékáról ITT kaphat bővebb információt.
A Wolf of Wilderness snack - Wild Bites jellemzői:
Sok hússal és a "zsákmányállatok" további alkotóelemeiből
Gabonamentes receptúra
Ideális érzékeny gyomrú, ételallergiával küzdő ebek számára is
Könnyen emészthető
Az egészséges fogakért és fogínyért
Nagyobb falatok - kellemes rágási élmény
Alkalmas a kutyatréninghez
Németországban gyártják
A 180 g-os csomagolásban a következő finom ízvariánsokban kapható:
High Valley - marha
Green Fields - bárány
Wild Hills - kacsa
Wide Acres - csirke
Junior Green Fields - bárány
Junior Leafy Willows - borjú
Senior High Valley - marha
Meadow Grounds - nyúl
A 180 g-os csomagolású Wolf of Wilderness Wild Bites Taste of a következő ízletes változatokban kapható:
The Taste Of Canada marhával, tőkehallal, pulykával és tőzegáfonyával
The Taste of Scandinavia lazaccal, rénszarvassal, csirkével és fekete áfonyával
The Taste of the Mediterranean báránnyal, csirkével, pisztránggal és bodzabogyóval
Az egyes változatokról ill. a kiegészítésként ajánlott dummyról az alábbi linkeken találhat részletesebb információt: